Photo by Allison Shelley for EDUimages
ABOUT

TIE-INS
Together In Education In Neighborhood Schools (TIE-INS) is a collaboration between UCLA and neighborhood public schools which allows children of UCLA employees who live outside their attendance area to go to these schools. In exchange, UCLA—with guidance from the schools' leaders—provides assistance and enrichment in support of high achievement for all students.
University High School Charter Family of Schools
(Within 3 miles of UCLA)
Venice High School Family of Schools
(Within 10 miles of UCLA)
The participating schools are in Los Angeles Unified School District Local West, and each has a rich history with UCLA. Any UCLA employee's child who is selected by UCLA for enrollment in any of the TIE-INS schools is guaranteed the opportunity to attend through high school graduation so long as the child meets the expectations for academic performance, attendance, and citizenship.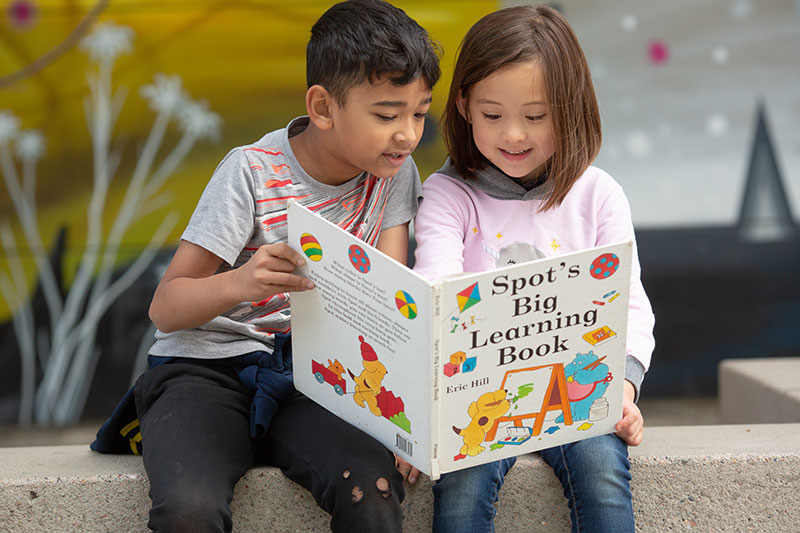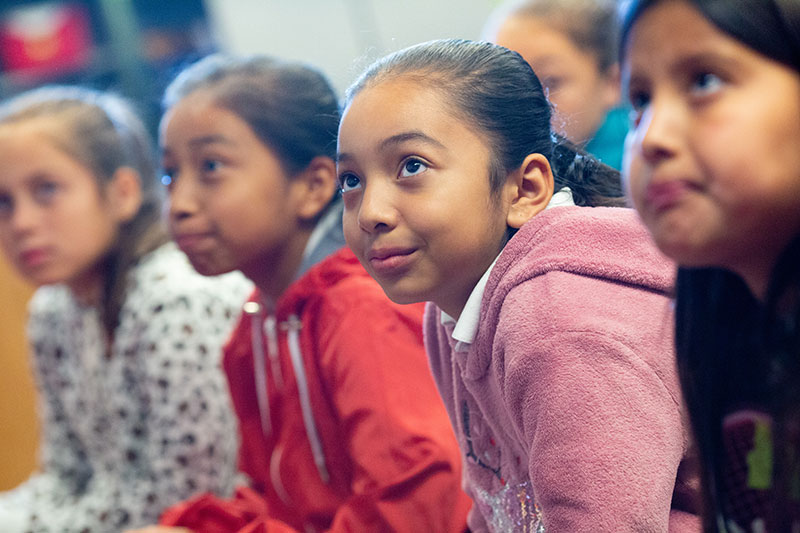 Photos by Allison Shelley for EDUimages